The lovely Asiashamecca(Her FB, Her Studio) was kind enough to let me copy this tutorial she made and post it here. Thanks so much Asia! This tutorial teaches you how to install a Sim without having to install unwanted custom content that was packaged with the Sim.
Unpacking a Sim
This is a really simple process... You'll need this...
Echo's TS3 Unpacker
http://simpedia.sims2cri.com/TS3_Unpacker_eng
The application has many uses I'm sure. But I use to extract the .Sim file from Sim3Packs, giving just the Saved Sim and leaving behind oodles of useless -and potentially harmful- CC. YAY!
* Open a sims3Pack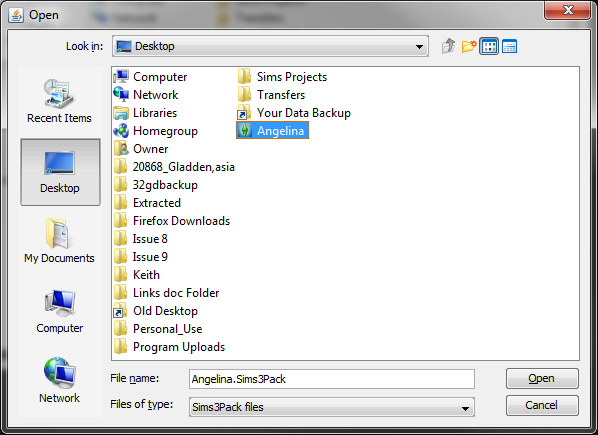 * The .sim file is the first file listed on the left.
* Select and Export Selected - the Export button is on the bottom left side.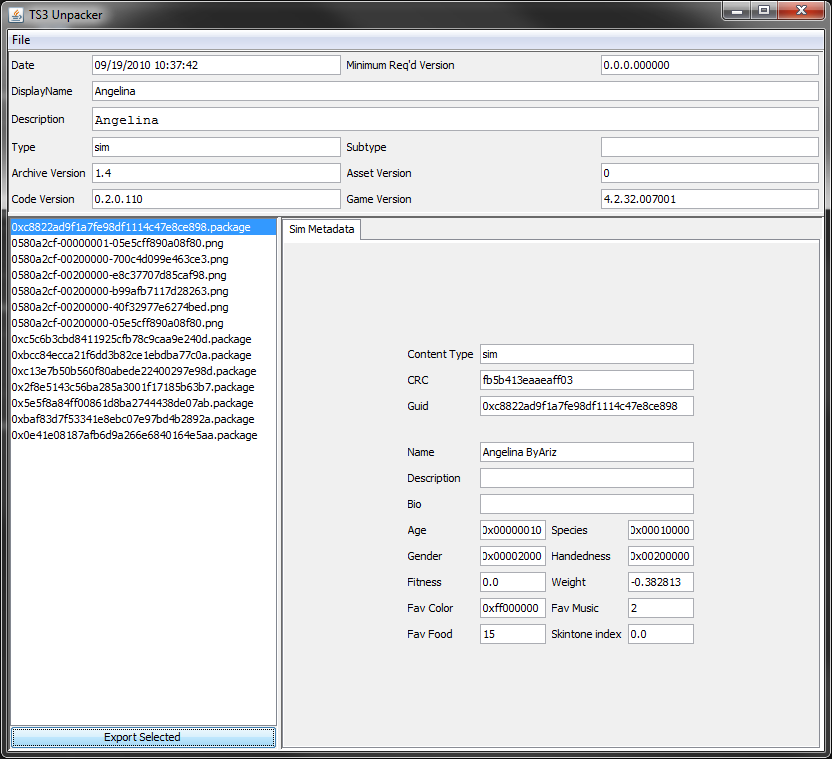 * Rename it what you want....
...But you must change .package to .sim.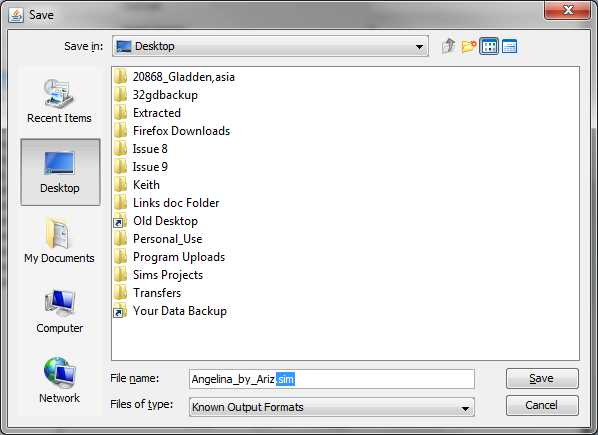 * Save and move to your Saved Sims folder.
It may take some time to export the file. The program will seem frozen but will "unfreeze" when done. When it "unfreezes" you'll know it's done exporting.
My Game Keeps Crashing
You do not need any of the custom content
except the Everyday hair
. If the creator has credited their CC properly you can just download the Everyday hair and put it a Temp folder in Mods folder to remove once you're done. If the Sim shows up without the hair when you select her/him in the bin most often he/she will crash your game if you proceed to load the Sim. Its the
only
thing I've found from a custom Sim that will cause a crash.
The Dreaded Ghostly Grey Skin Tone
This is actually an easy fix and will not cause your game to crash. The Sim creator used a custom skin which you don't have in game.
* Just load the grey creepy Sim and choose another skin tone.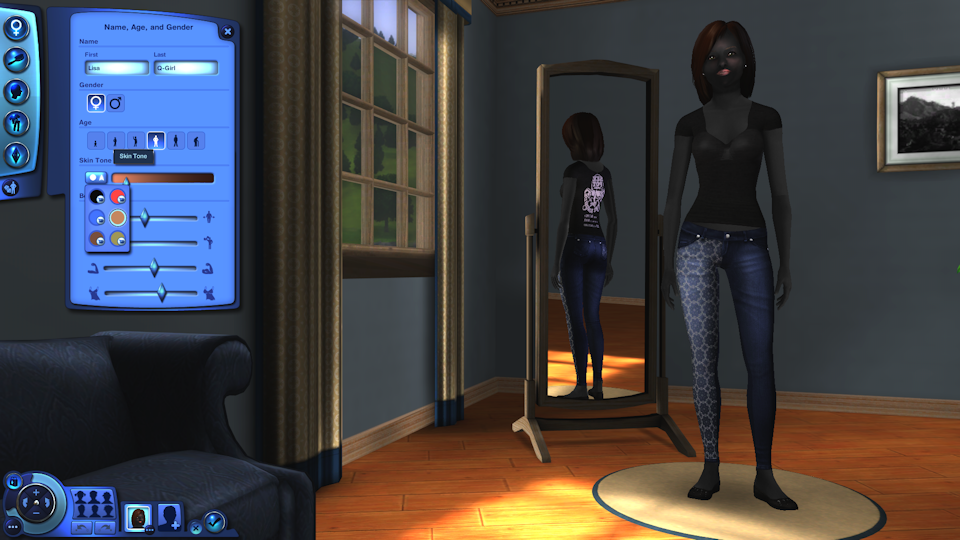 * The sim will still look glowing and strange...
* Some folks just start working and eventually the Sim rights itself. For some reason that doesn't always work for me, so I reopen the Sim bin and wait a few seconds
without selecting another Sim
.
* The Sim pops back to normal and then I "X" out of the bin
Sliders
Sims made with sliders will not crash your game. They can also be dressed up and made-up however you want.
The only thing you should not try to do is change their features or alter their shape in any way
. Depending on the sliders used, this will revert the Sim back to whatever can be managed by the basic sliders you have.