The lovely Asiashamecca
(Her FB, Her Studio)
was kind enough to let me share this tutorial she made for the SF magazine staff. It will show you how to easily change Simpacks into package files that you can place in your mod folders. This way you can easily remove the custom content from your game at any time. It really is the best way to use c.c.
It was written for photo shoots specifically but the idea is the same for regular c.c. usage too.
Thank you so much Asia <3
Unpacking Content for Shoots
The idea here is to extract sims3packs for use as package files. These package files can then be easily removed when your shoot is done without any harm to your game.
You also have no worries about being stuck with borked CC which will not uninstall when you are done shooting, or bloating your game with CC you never intend to use again.
This method will NOT work for Sims and lots.
There is a turtorial for extracting Sims
here
.
This is just how I do it... You can arrange your folders however you like or work however goes best for you!
Used in this Tutorial
* Delphy's Sims 3 Pack Multi-Extracter (get it
here
)
* Working Mods Folder (available
here
if you don't already have one)
* Lots of X's and O's
1. Download and Extract the Multi-Extractor to wherever you keep your free-standing programs.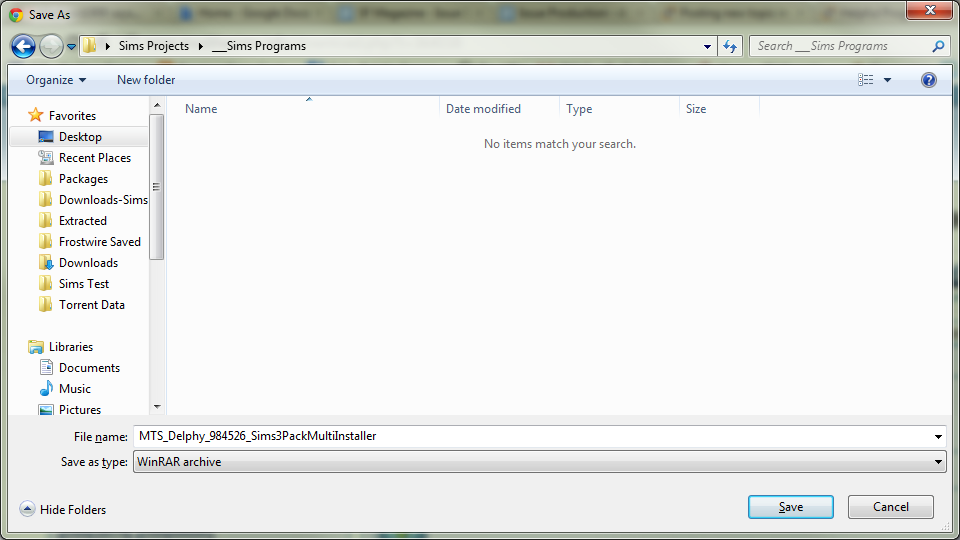 The Multi-Extractor (ME for short) will not create a desktop icon or start menu icon. It is a free-standing .exe application. Once extracted you will see a file like this...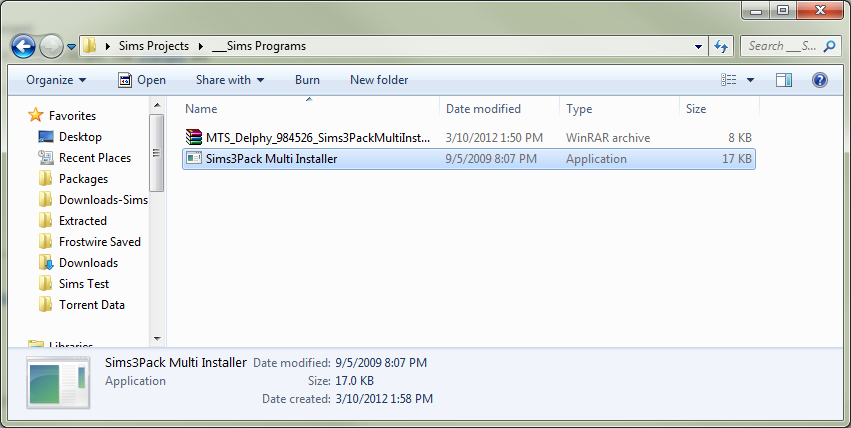 2. Open the Extractor and browse to your downloaded Sims3Packs.
Ohhh just look at em! I can't WAIT to get going!!!
3. Don't forget to set your Destination for extraction. When you are done it should look like this:
4. Check the box marked "Rename files on Save"
Instead of just a lot of crazy EA file names, the app will rename the files after the original Sims3Pack as long there is only one packaged item in the file. If you are confused you will see what I mean in a moment.
5. Extract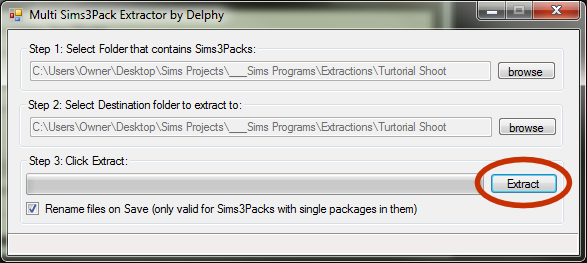 After extraction the app will tell you how many files were extracted. Work FAST too!
6. You will now have a Folder chocked full of un-packaged goodies. Your original files will be there too.
(You also have a nice reference if you get stuck on CC links later *hint hint*)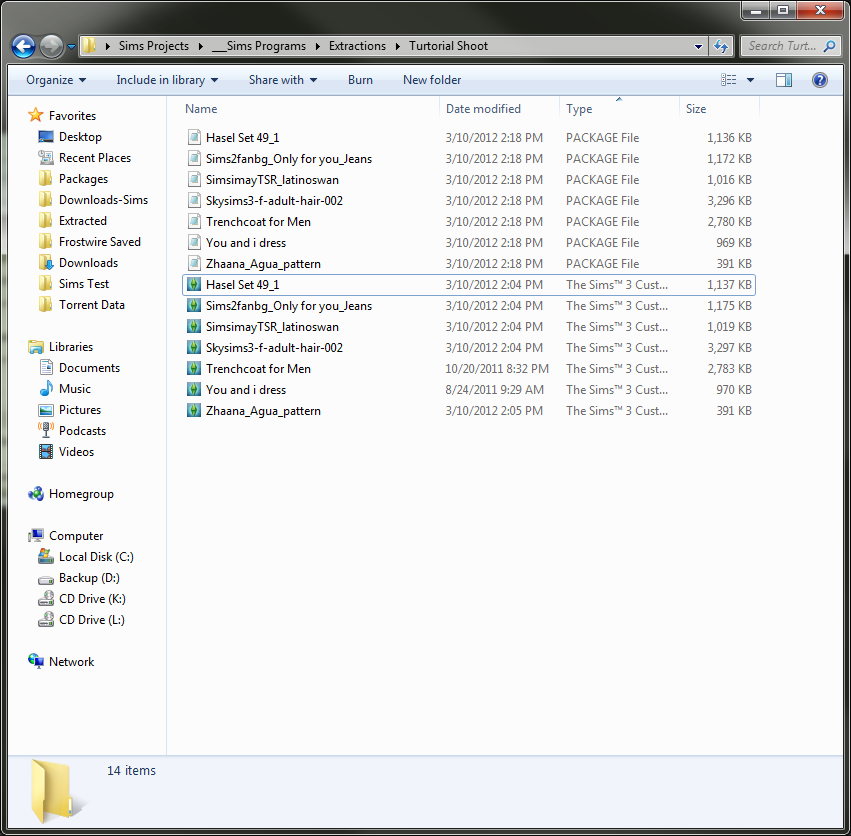 7. Delete the Sims3Package files.
Or remove and save them somewhere else if you want to install them the regular way later.
8. Copy the JUST package files to a folder in your Downloads/Mods folder.
Remember if you are used to working with SIms3Packs only and do not have a Mods folder (or Framework) you can get a working one
here
.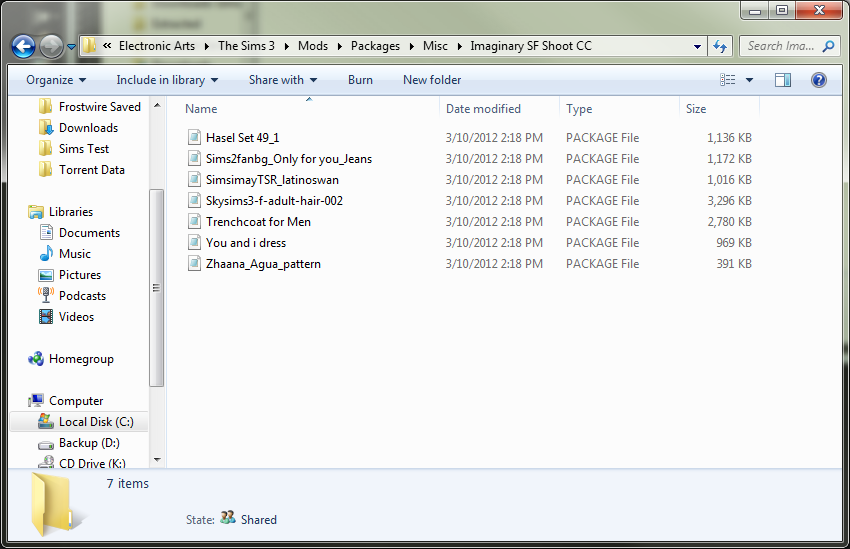 9. Start your game and style and shoot away. Delete the temporary folder when you are done.
;-)
If your game starts badly, crashes suddenly or behaves oddly, there is a good chance that one of the files you extracted is
bad CC
. And now you can just pop the temporary folder out to see if it is the trouble and your game should behave normally. There is a wonderful app
here
to scan and test for bad CC. And one
here
to diagnose game crashes. But generally just removing the bad CC does the trick.